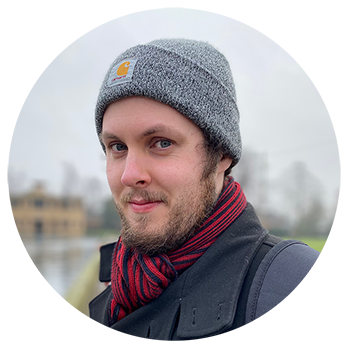 A creative designer with over 6 years of experience working across print and digital.
I am experienced in an array of different skills, from packaging design and branding to motion graphics and social media content.
Currently I am working as a freelance creative working to help clients solve whichever problem comes our way. When I am not designing for clients you can find me working on passion projects which feature some of my main interests, most notably type design and branding.
If you're interested in chatting, drop me a line!
Clients I've Worked With Include: