An animated music video for CLiQ's hit "Wavey", with illustrations created by Guy Pittard.
My task was to create a lyric video which would be dynamic and move between different colour spaces to keep the visuals interesting throughout.
Another key concern was to animate the illustrations in a fashion which was energetic and used the music to punctuate key movements.
The music video was successful, with over 600,000 views at the time of writing.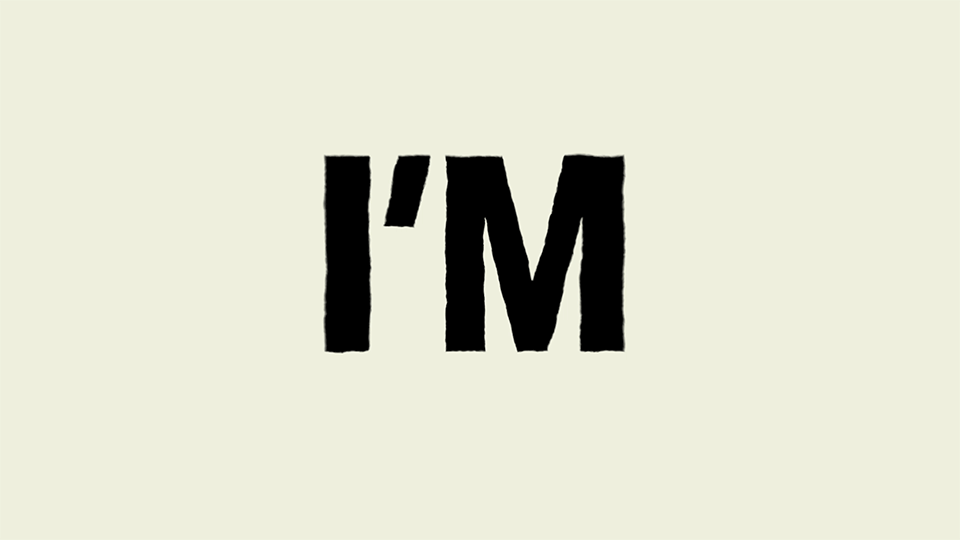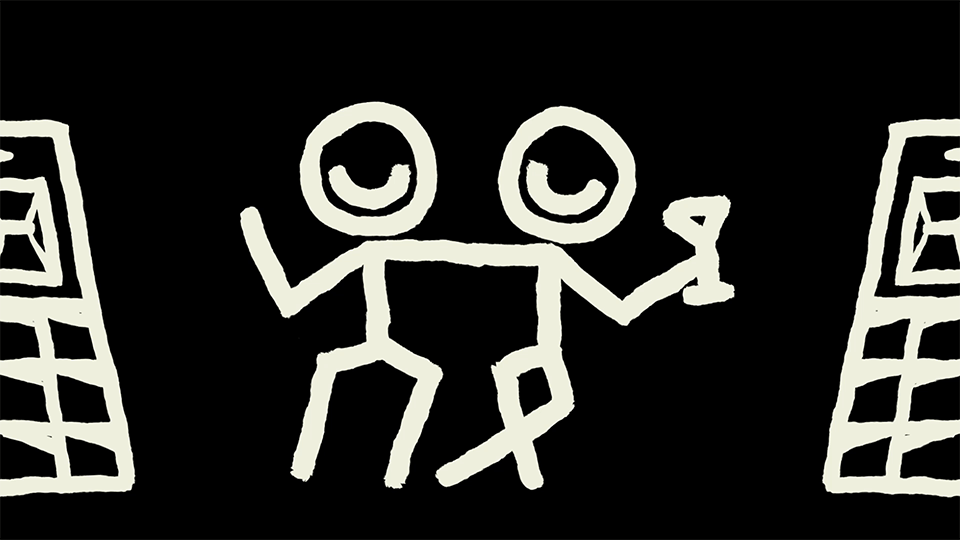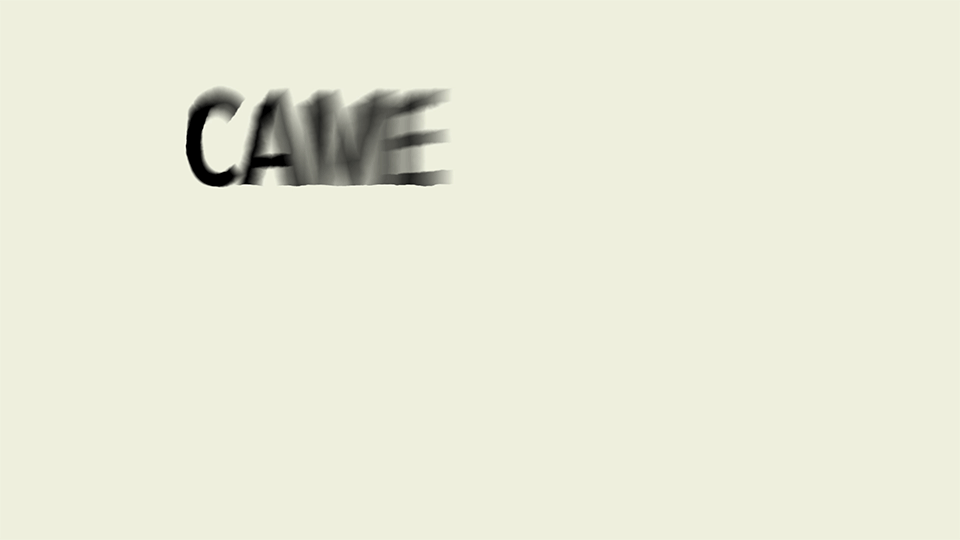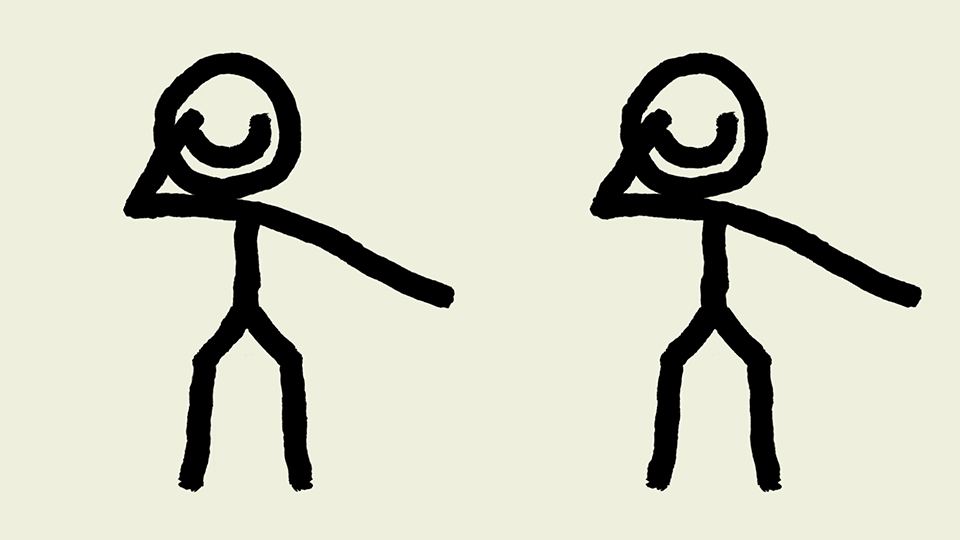 Alongside the creation of the main lyric video, I was also tasked with producing advertisements for Facebook, Instagram and Snapchat.